After years of shearing sheep and doing nothing with my wool, I finally got smart and had the best parts custom processed into batts, roving, and yarn.

As a side product from processing lambs, I have the pelts custom tanned.  These pelts are machine washable.

I also sell the fleece, raw and unprocessed.  Manure and dirt tags, belly wool, etc are carefully skirted out.

Please click on any link to see more items.

I accept credit cards through PayPal at no additional cost.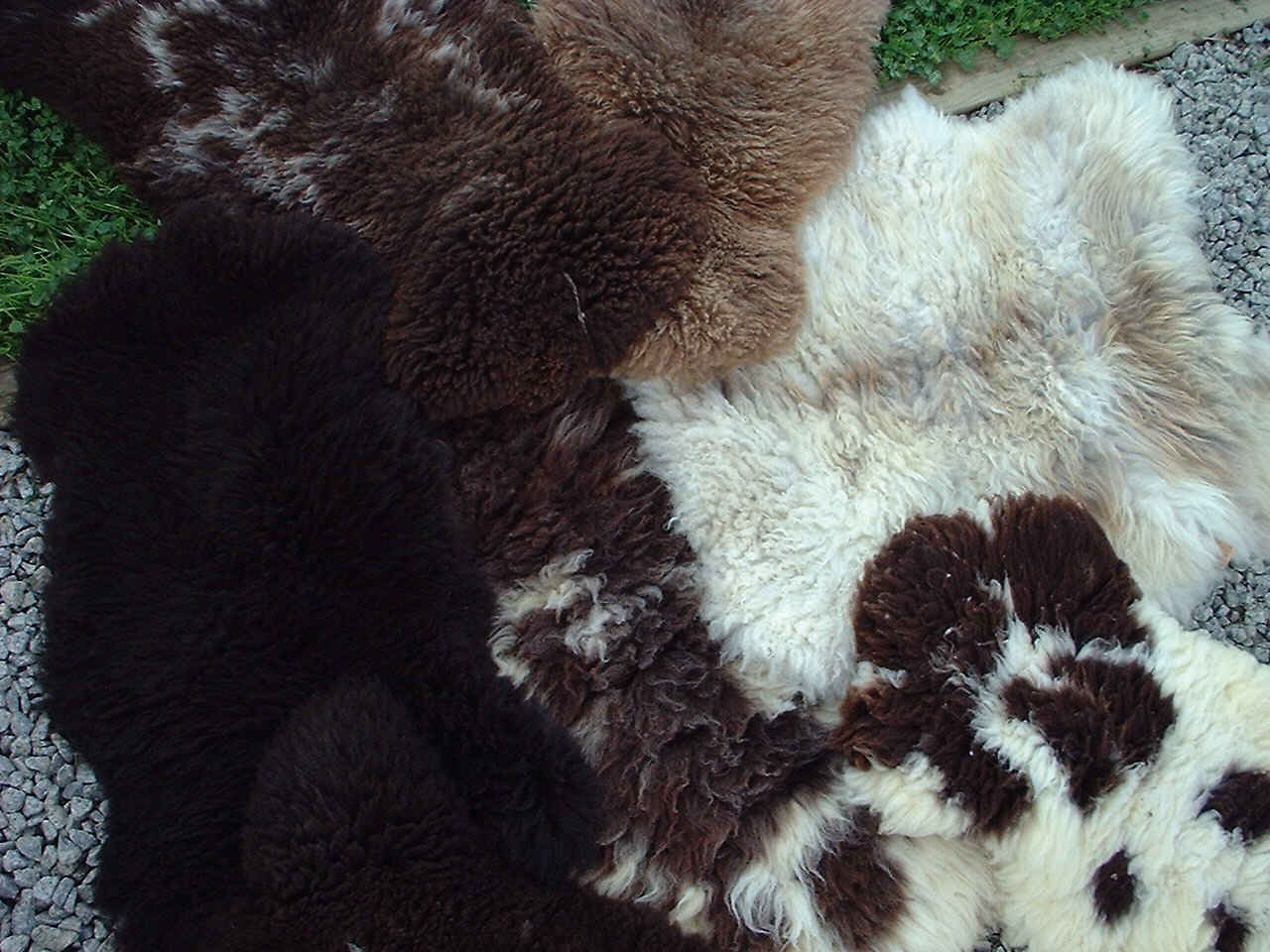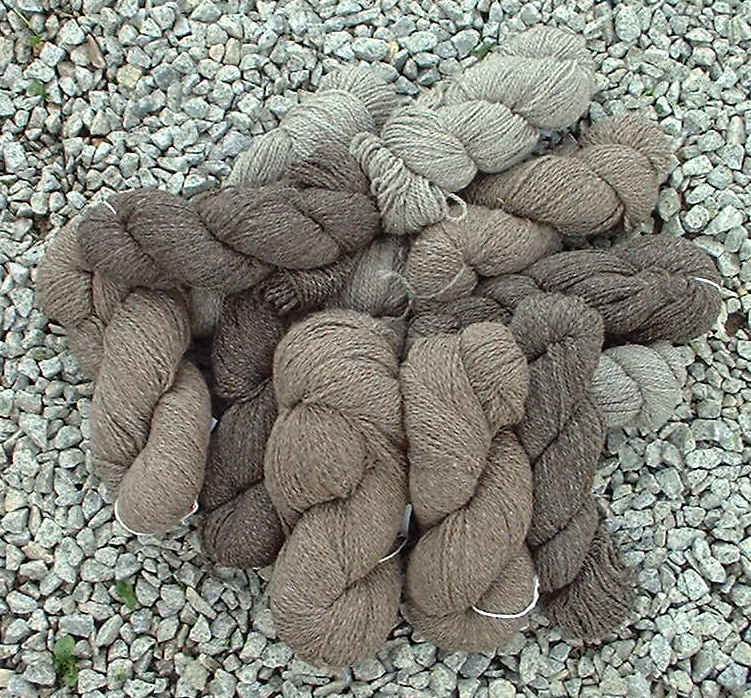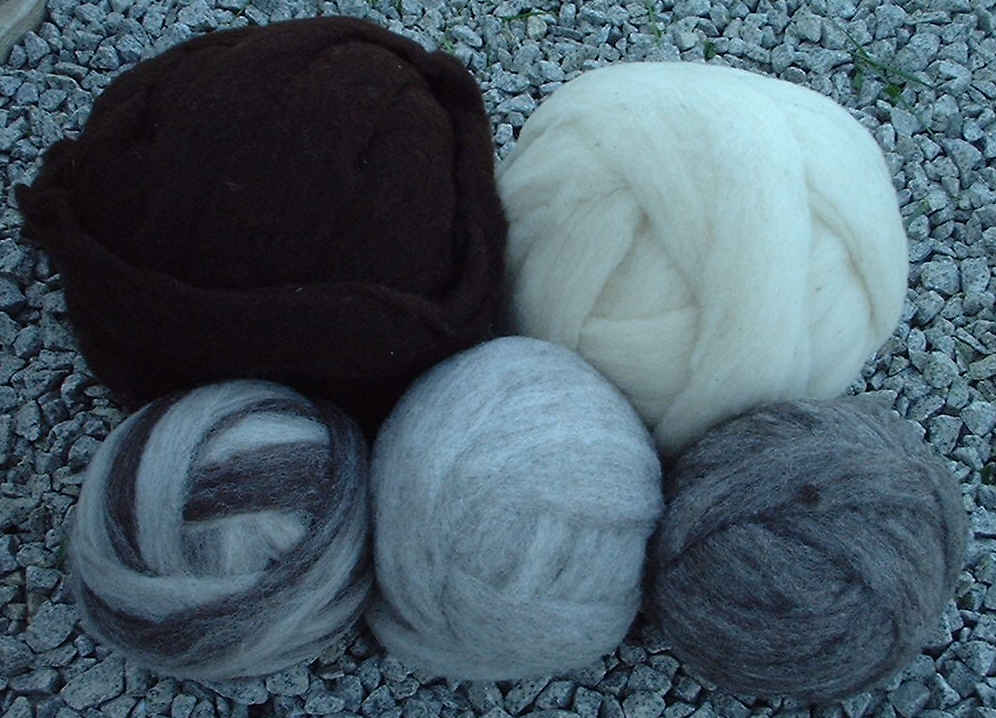 Humbug Farm

Holly Springs, NC 27540

Kate Shirley, Shepherd

Ph. (919) 557-0471       email: Kate@humbugfarm.com

Sold Out

Hope to get more in the spring